Cyburgh Initiative to Host Healthcare Cybersecurity Symposium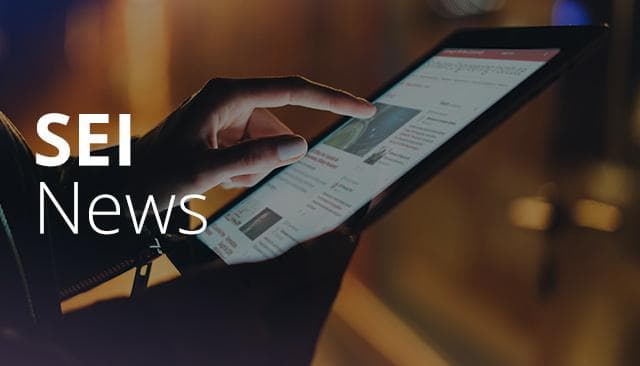 October 18, 2016 • Article
October 18, 2016—The SEI's CERT Division, in conjunction with the Pittsburgh Technology Council, will host the Cyburgh, PA Initiative 2016 Healthcare Cybersecurity Symposium on Monday, October 31 at the Jared L. Cohen University Center on the campus of Carnegie Mellon University. The event will feature presentations, panels, demonstrations, and discussions exploring ways to address cybersecurity challenges unique to the healthcare industry. The Cyburgh, PA Initiative was founded in February, 2016 to bring international recognition to the Pittsburgh region as a cybersecurity center of excellence. The one-day event will be organized into a technology track and a management track, with topics covering a range of issues, including
cyber threat landscape
cyber compliance and regulator landscape
data protection and innovation
cybersecurity impact on medical device manufacturers
cybersecurity impact on clinician practices
"Healthcare is now a major force in the Pittsburgh region's economy" said Summer Fowler of the SEI's CERT Division. "This is the reason why we chose to deliver this important event to discuss the challenges faced by our region's healthcare institutions from growing cyber threats." 
The 2016 Healthcare Cybersecurity Symposium will also feature government and industry keynote panels.
Industry keynote speakers include Franklin Donahoe, chief information security officer at Mylan N.V.; Bill Flanagan, chief corporate relations officer for the Allegheny Conference on Community Development; Darrin Henderson, senior manager of networks security for UPMC; and Omar Khawaja, chief information security officer for Highmark Blue Cross/Blue Shield.
The government keynote speaker is Emery Csulak, chief information security officer for the Centers for Medicare and Medicaid Services, Department of Health and Human Services.
For more information and to register, please visit https://members.pghtech.org/ptc/MemberPortal/CoreCopy/Events/Event_Display.aspx?EventKey=FY17CIOI01&WebsiteKey=8480e7db-8b32-457b-bfae-e89410d077b6.