SEI Certification Program Earns ANSI Accreditation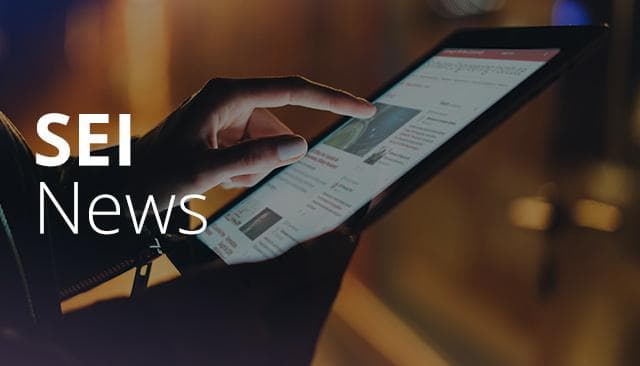 April 5, 2012 • Article
April 5, 2012—Marking a significant milestone in its effort to improve and enrich its certification programs, the Software Engineering Institute's (SEI) CERT® Certified Computer Security Incident Handler (CSIH) certification program has earned accreditation from the American National Standards Institute (ANSI) Accreditation Program for Personnel Certification Bodies. ANSI's accreditation program is based on the American National Standard (ANS) and international standard ANSI/ISO/IEC 17024. The CERT-CSIH program is the first SEI certification to receive ANSI/ISO/IEC accreditation.
"ANSI commends the SEI for achieving accreditation and demonstrating its commitment to the continual improvement of its credentialing program," said Dr. Roy Swift, senior director of personnel credentialing accreditation programs at ANSI. "Accreditation by ANSI demonstrates compliance to a rigorous, internationally recognized accreditation process and creates a valuable market distinction for the SEI's CERT-CSIH certification."
The CERT-CSIH certification program prepares computer security incident response personnel, and other information security professionals, to participate in incident handling efforts. It also teaches them how to keep their organizations current on innovations and trends in computer security. The CERT-CSIH certification incorporates work experience, an examination, and renewal requirements.
 
"The SEI certification program has for years equipped computer security professionals with the skills to participate in incident handling efforts," said Jeff Welch, manager of the SEI certification program. "We are proud of our accreditation from ANSI and the additional confidence it can provide to our communities and the professionals who earn our certifications ."
 
The SEI certification program offers certifications and authorizations in process improvement, computer security, measurement and analysis, software architecture, and service-oriented architecture. For more information about the SEI's CERT-CSIH program, visit www.sei.cmu.edu/certification/security/csih.