FloCon 2016 Announces Conference Program and Keynotes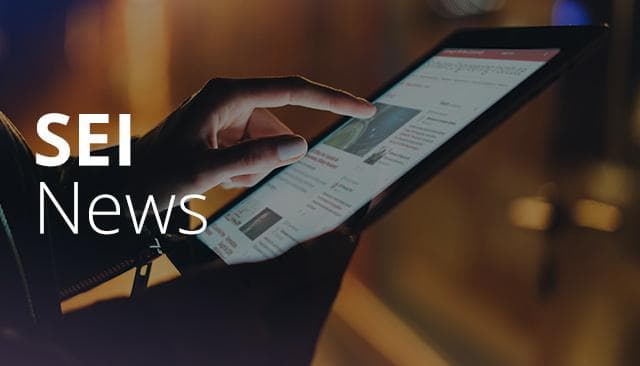 December 15, 2015 • Press Release
Pittsburgh, Pa., December 15, 2015—FloCon 2016, the 12th annual open forum for large-scale network analytics, has announced its full technical program and keynote speakers for the conference, to be held January 11-14, 2016, in Daytona Beach, Florida. FloCon is sponsored by the CERT Division of the Software Engineering Institute at Carnegie Mellon University.
As the Internet evolves and computer networks become larger, network operations and network security have become critical factors for successful companies. Network data security is priority one for almost every corporation. FloCon provides a forum for large-scale network flow analytics to support securing and monitoring data on the network. Showcasing next-generation techniques, FloCon is geared toward operational analysts, tool developers, researchers, and others interested in applying the latest analytics against large volumes of traffic.
Keynote speakers at the conference will be Dr. Peter M. Fonash, chief technology officer, Department of Homeland Security Office of Cybersecurity and Communications; and Ron Gula, chief executive officer, Tenable Network Security.
This year's technical program features exciting and informative presentations that cover a range of network security topics and solutions. Attendees will learn to

use network flow to gain cyber situational awareness
leverage the newest traffic analysis techniques
explore free tools that help to analyze large amounts of network traffic
The program features experts and leaders in the field of flow analysis. Tutorials are offered at no additional cost and are eligible for continuing education credits.
For more information about FloCon 2016 or to register, visit http://www.cert.org/flocon/.