Careers
We offer a wide variety of career opportunities in software engineering, cybersecurity, and artificial intelligence engineering as well as all areas of business services. See job openings and internship opportunities, and learn about the benefits of joining the Carnegie Mellon University community.
There are a ton of great people and so many professional development opportunities to take advantage of.
Tony Young
User Services Consultant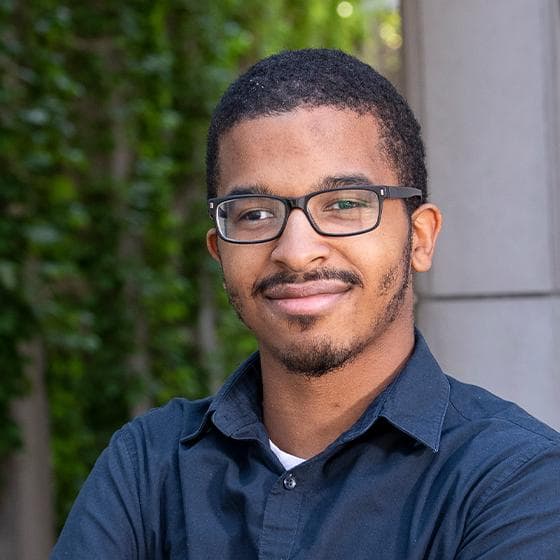 I wanted to work in a place that focused on applied research; a place where I could stay connected to academia, while at the same time developing and applying my software engineering skills.
Grace Lewis
Principal Researcher / TAS Initiative Lead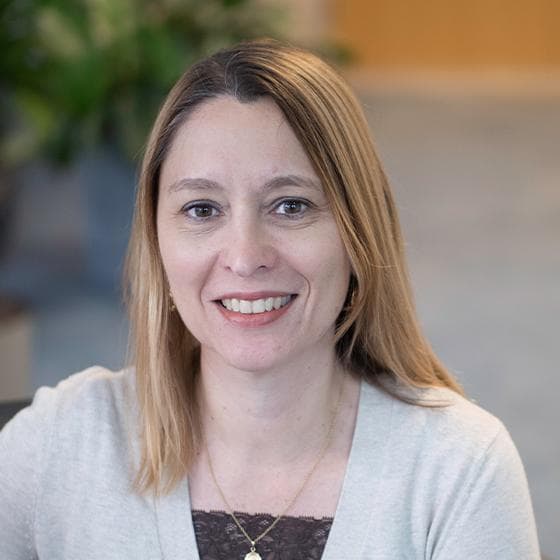 Previous
Next
Make a Difference
SEI employees have the opportunity to work with some of the best minds on important problems that affect our nation. As an FFRDC with the unique ability to work with industry, the SEI offers a thriving environment for research and unique project opportunities that other organizations cannot. You could work with law enforcement or government entities; projects range from assuring safety-critical systems to analyzing human-machine interaction to catching cyber criminals. In today's increasingly connected world, our work also benefits people and companies worldwide as cyber threats spread and change. Want to make a difference? You can by working with us.
In addition to technical staff, we also need operational staff, including finance, business, IT, security, web, communication, and transition services. Check our current job openings to see who we are looking for today.
Join the Carnegie Mellon University Community
Our employees often collaborate with campus on projects and research, fostering innovation and creativity. Many serve as adjunct faculty members, and even more take classes and continue their education through the university. The benefits of being part of our community go beyond the classroom. All employees have access to the university's amenities, including the libraries and gymnasiums, free transportation on the Pittsburgh Port Authority Transit System, credit union membership, and more.
Location
Career opportunities are primarily at our Pittsburgh, PA, and Arlington, VA, locations, both of which rank high on the list of livable cities.
Benefits
Employees receive their benefits through Carnegie Mellon University, including
a generous 403b contribution of 8% with a minimal vesting period
Carnegie Mellon tuition benefit programs for you and your dependent children
health benefits (a wide selection of medical insurance plans from several different providers, drug prescription plans, flexible spending accounts, and multiple vision and dental plans) and life insurance
a staff parental and maternity leave program
relocation assistance
lifestyle support (university-run child care, paid time off, free public transportation, access to university facilities, and more)
The university's benefits philosophy encompasses three driving priorities: Choice, Control, and Well-Being. See Carnegie Mellon University's guide to benefits at a glance.
Paid Internship Opportunities
If you are still in school or are a recent graduate, we want you to come work with us! You'll have an opportunity to work on cutting-edge projects while making money and adding to your resume. Our interns do real work: writing code, analyzing data, and participating as team members.
Equal Employment Opportunity/Affirmative Action
Carnegie Mellon University considers applicants for employment without regard to, and does not discriminate on the basis of, gender, race, protected veteran status, disability, or any other legally protected status.