Coronavirus Updates
The Software Engineering Institute is evaluating all upcoming courses, conferences, and events on a case-by-case basis in light of COVID-19 developments. Please check individual event pages for the latest information.
Get the most up-to-date information on Carnegie Mellon's response on the CMU coronavirus website.
SEI Speaking
Free
Online Access
Sep 8, 2021
In this webcast, Randy Trzeciak and Dan Costa discuss the changing landscape of insider threat and look into future research in this area.
Register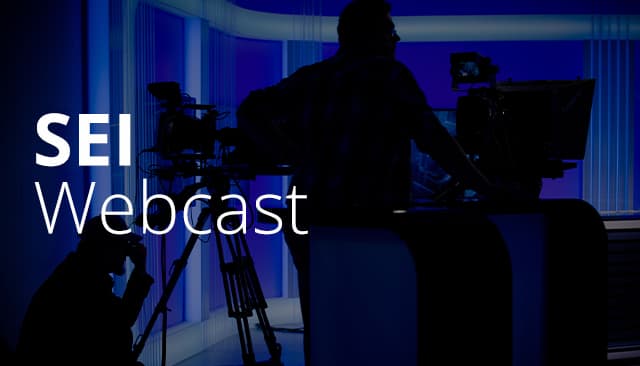 SEI Speaking
Free
Online Access
Sep 22, 2021
In this webcast, Rachel Dzombak and Matt Gaston take your questions and discuss what is needed to create, deploy, and maintain AI systems we can trust.
Register
Free
Public
Sep 28-29, 2021
Join us to hear about the latest challenges and best practices in insider risk management from recognized leaders in insider threat research and development.
Register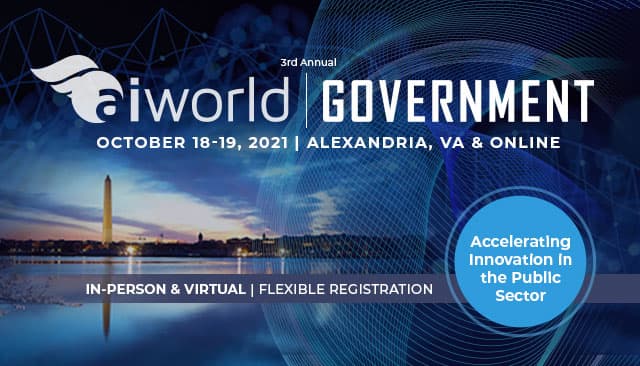 Conference
Co-Sponsored
Public
Oct 18-19, 2021
This 2-day forum educates federal agency leaders on proven strategies and tactics to deploy AI and cognitive technologies
Register
SEI Speaking
Free
Online Access
Nov 8-10, 2021
The Research Review 2021 program spotlights recent, innovative research projects through a mix of technical presentations and conversations among CMU SEI subject matter experts and their collaborators working in sponsor, customer, & academic organizations
Register