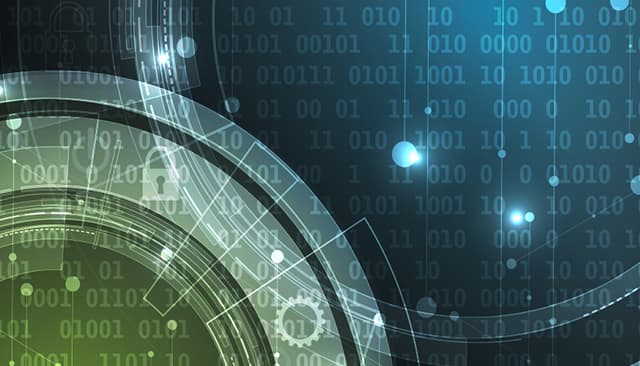 Symposium
Public
Mar 27, 2018
This one-day symposium will explore the challenges and realities in acquiring/developing software solutions that meet requirements, are delivered on time and within budget, and are dependable, supportable, and resilient to cyber attack.
Register
Symposium
Free
Public
Apr 24, 2018
Carnegie Mellon University's CERT Cybersecurity Division is hosting a day-long symposium focused on proactively developing and implementing a cybersecurity risk and resilience strategy.
Register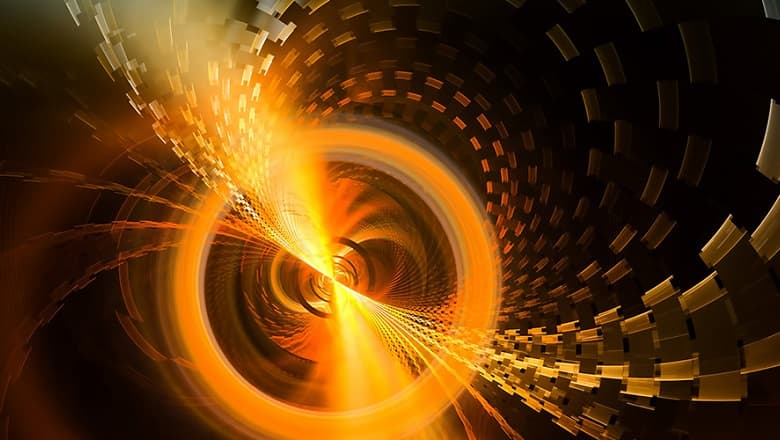 Conference
Public
May 7-10, 2018
The SATURN Conference brings together an international audience to share ideas, insights, and experience about effective architecture-centric prac
Register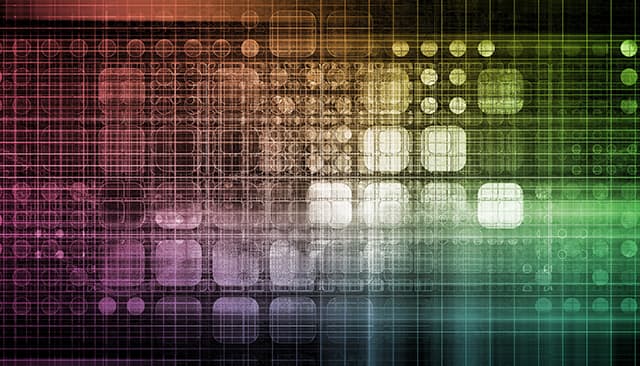 Workshop
Free
Invitation Only
Jul 31-Aug 2, 2018
The SEI hosts an annual Workshop for Educators to foster an ongoing exchange of ideas among educators whose curricula includes software engineering. The event is free of charge and open to any accredited, college-level educator.
Register