Coronavirus Updates
The Software Engineering Institute is evaluating all upcoming courses, conferences, and events on a case-by-case basis in light of COVID-19 developments. Please check individual event pages for the latest information.
Get the most up-to-date information on Carnegie Mellon's response on the CMU coronavirus website.
SEI Speaking
Free
Online Access
Jun 30, 2021
Join the SEI's Hasan Yasar for a live software development question and answer session.
Register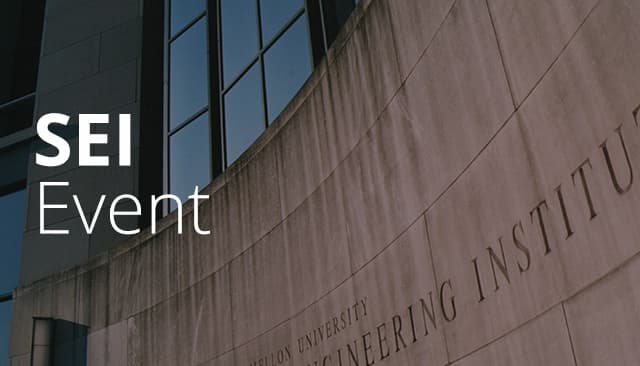 Workshop
Aug 3-5, 2021
The annual Workshop for Educators to foster an ongoing exchange of ideas among educators whose curricula include the subjects of software architecture and software product lines.
Register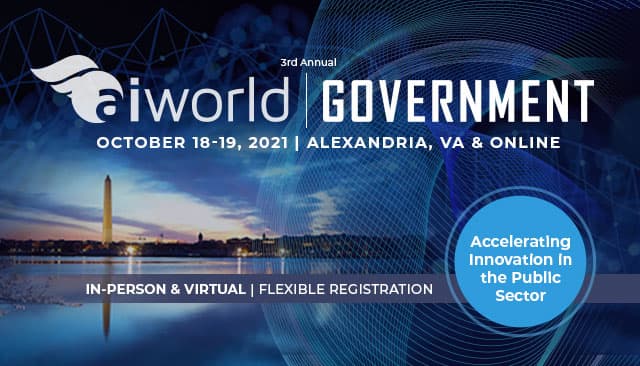 Conference
Co-Sponsored
Public
Oct 18-19, 2021
This 2-day forum educates federal agency leaders on proven strategies and tactics to deploy AI and cognitive technologies
Register