The Software Engineering Institute is evaluating all upcoming courses, conferences, and events on a case-by-case basis in light of COVID-19 developments.
Please check individual event pages for the latest information.
Get the most up-to-date information on Carnegie Mellon's response on the CMU coronavirus website.
Events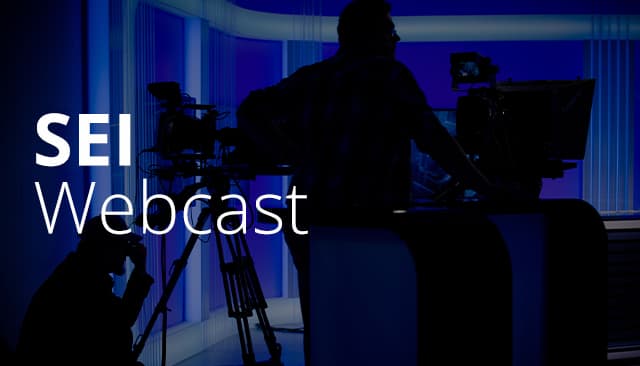 Free
Online Access
Jun 2, 2020
In this webcast, Philippe Krutchen reflects on his 30 years in software architecture, and pulling out his crystal ball, he'll speculate potential developments ahead, from 4+1 different viewpoints.
Register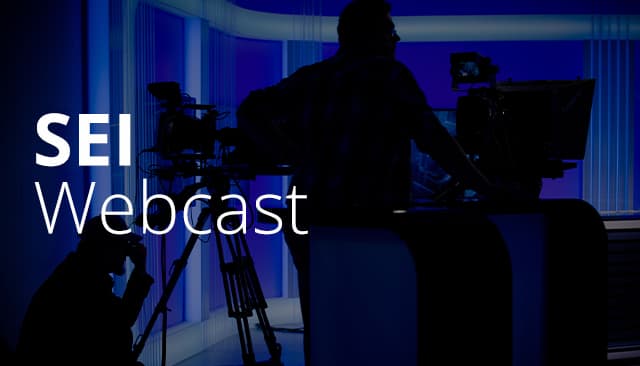 Free
Online Access
Jun 18, 2020
The chasm between what academia researches and what industry uses in cyber is wide. By building mutually beneficial collaborations between the two, we can improve algorithms, datasets and techniques that are applicable to the real-world.
Register
Conference
Hosted Event
SEI Exhibiting
SEI Speaking
Public
Jan 11-14, 2021
Using Data to Defend
Register