Coronavirus Updates
The Software Engineering Institute is evaluating all upcoming courses, conferences, and events on a case-by-case basis in light of COVID-19 developments. Please check individual event pages for the latest information.
Get the most up-to-date information on Carnegie Mellon's response on the CMU coronavirus website.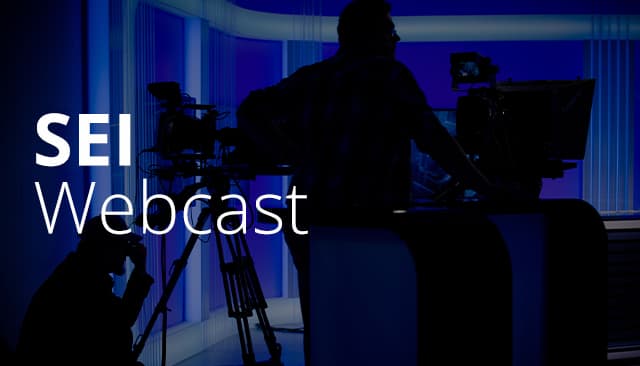 SEI Speaking
Free
Online Access
Apr 21, 2021
In this webcast, we discuss the national initiative for human-centered, robust and secure, and scalable AI.
Register