Career Event
SEI Exhibiting
Mar 15, 2018
If you are an experienced professional with a Secret Clearance or above, we invite you to interview with our recruiting team on March 15th in Virginia.
Register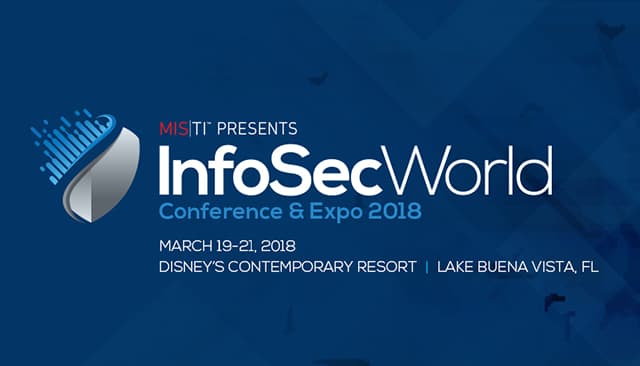 Conference
SEI Exhibiting
Public
Mar 19-21, 2018
Come see us at InfoSec World 2018
Register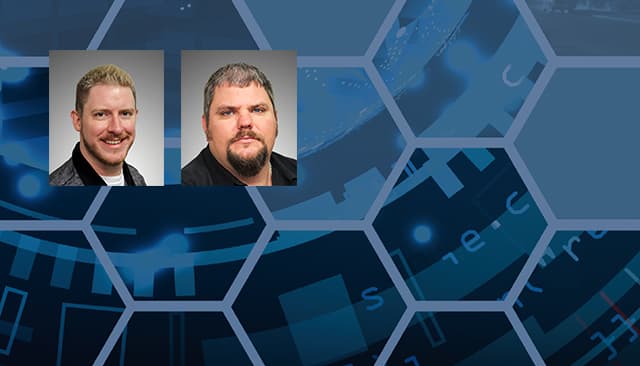 SEI Speaking
Free
Online Access
Public
Mar 23, 2018
In this webinar, Doug Reynolds and Aaron Volkmann discuss key DevOps principles, including cross-team collaboration, task automation, tool integration, continuous integration and deployment, and continuous monitoring.
Register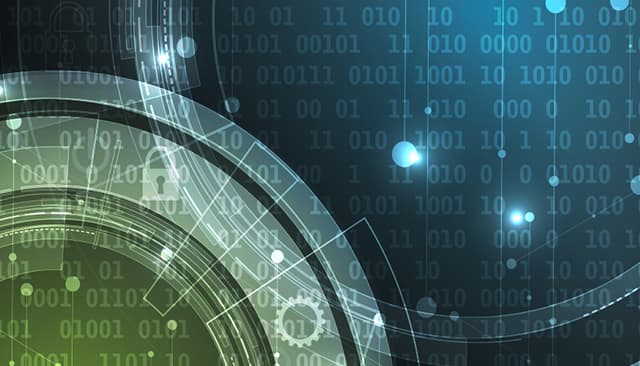 Symposium
Public
Mar 27, 2018
This one-day symposium will explore the challenges and realities in acquiring/developing software solutions that meet requirements, are delivered on time and within budget, and are dependable, supportable, and resilient to cyber attack.
Register
Symposium
Free
Public
Apr 24, 2018
Carnegie Mellon University's CERT Cybersecurity Division is hosting a day-long symposium focused on proactively developing and implementing a cybersecurity risk and resilience strategy.
Register