Jan 7-10, 2019
Using Data to Defend. Explore large-scale, next-generation data analytics in support of security operations
Register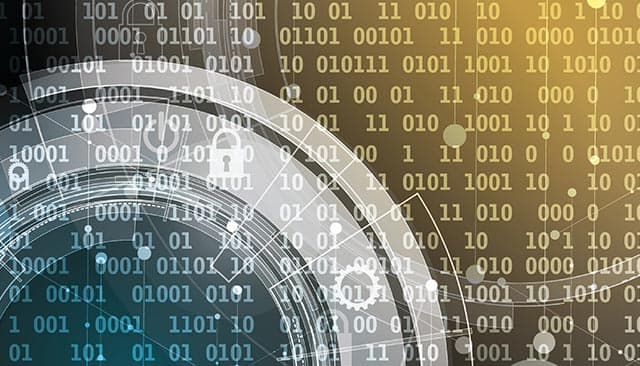 Feb 13-14, 2019
Leveraging existing software components can help deliver capability at reduced cost, but what are the risks?
Register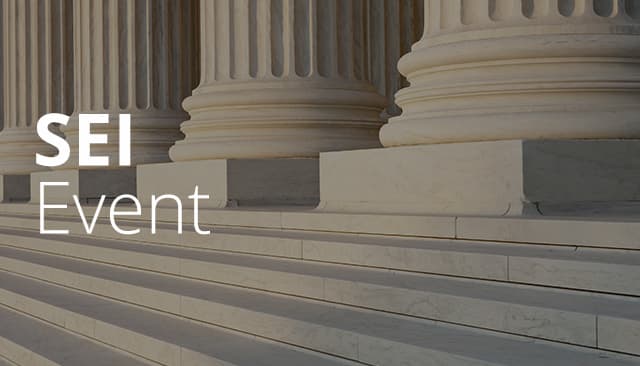 Hosted Event
Workshop
Public
Feb 15, 2019
Demonstration of tools & methods that help organizations improve cybersecurity operators and teams
Register
Conference
Public
May 6-9, 2019
The SATURN technical program includes courses, tutorials, keynote addresses, experience reports, and technical talks. The program is designed to provide you with practical knowledge that you can apply directly to your day-to-day work.
Register