AFCEA WEST 2019
SEI Exhibiting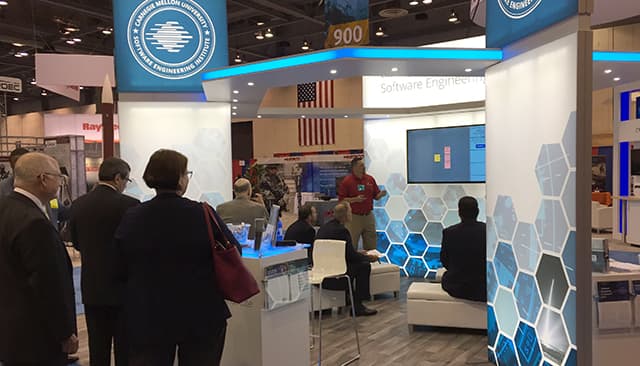 Feb 13-15, 2019 · San Diego Convention Center San Diego, CA
Summary
Sharpening the Competitive Edge: Are We Ready to Compete, Deter and Win Globally?
More Information
https://www.westconference.org/West19/Public/Enter.aspx
Agenda
The premier naval conference and exposition on the West Coast, WEST is now in its 29th year of bringing military and industry leaders together. Co-sponsored byAFCEA International and the U.S. Naval Insittute, WEST is the only event in which the makers of platforms and the designers of technologies can network, discuss and demonstrate their solutions in a single locale.