National Society of Black Engineers Convention (NSBE45)
SEI Exhibiting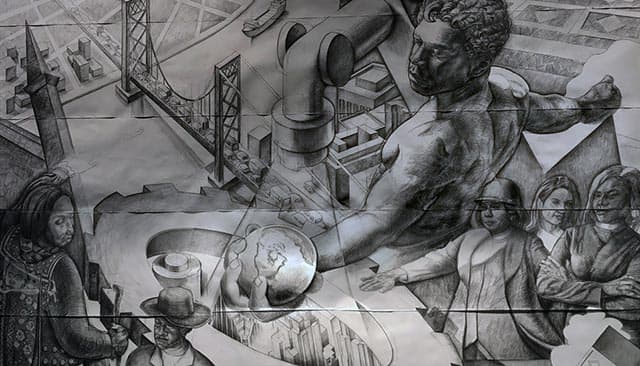 Mar 27-31, 2019 · COBO Convention Center Detroit, MI
Summary
NSBE's Annual Convention provides the inspiration, education and connections you need to succeed as black engineers.
More Information
http://convention.nsbe.org/
Agenda
This event will host thousands of people from across the globe at the COBO Convention Center. In 2018, we had more than 13,000+ attendees from around the world, and we're excited about the prospect of being even bigger this coming year. Together, at #NSBE45 you will Explore, Engineer, and Elevate your future.
Register
Time
Mar 27-31, 2019
8:00 AM ET