Software and Cyber Solutions Symposium: Benefits and Risks of Cloud Computing
SEI Speaking
Hosted Event
Conference
SEI Exhibiting
Public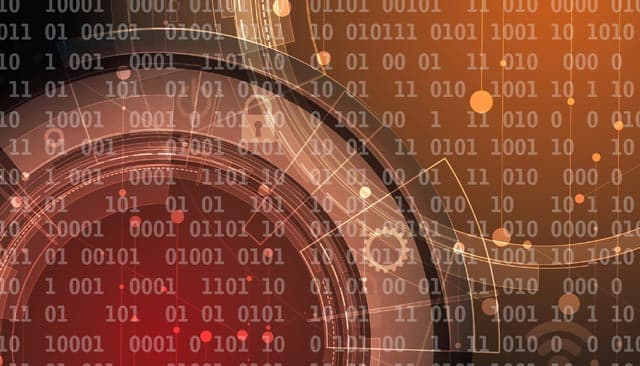 Sep 10-11, 2019 · NRECA Building, Suite 200 Arlington, VA
Summary
Moving applications and data to the cloud has many benefits, but can expose the uninformed to myriad commercial, financial, technical, legal, and compliance risks.
More Information
https://resources.sei.cmu.edu/news-events/events/scss/index.cfm
Agenda
See the complete event program at SCSS 2019 program.
Who Should Attend
Anyone working with projects or programs that are using or planning to use cloud computing services. This includes DoD or other government program managers, project managers, software engineers, and contractors.
Attendees will
hear leading experts in the field of software engineering discuss methods, technical innovations, and practices
find innovative approaches to the challenges within their organizations
network and participate in informal "Ask an Expert" sessions