Coronavirus Updates
The Software Engineering Institute is evaluating all upcoming courses, conferences, and events on a case-by-case basis in light of COVID-19 developments. Please check individual event pages for the latest information.
Get the most up-to-date information on Carnegie Mellon's response on the CMU coronavirus website.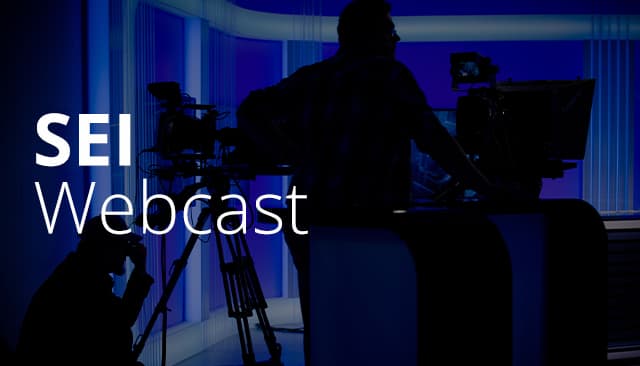 Free
Online Access
Jul 12, 2022
In this webcast, Lyndsi Hughes and David Sweeney share their experiences applying Agile and DevSecOps practices in atypical ways.
Register
Conference
Free
Public
Jul 27, 2022
DevSecOps Days Los Angeles 2022 will be held virtually by the Software Engineering Institute on July 27. Make plans to join us now!
Register
Hosted Event
SEI Speaking
Free
Online Access
Oct 12, 2022
DevSecOps Days are back in 2022 with three SEI-hosted free virtual events that give you the opportunity to elevate how you integrate security into your DevOps practices and transform your DevSecOps journey. Learn from fellow practitioner successes, discov
Register

Conference
Hosted Event
SEI Exhibiting
SEI Speaking
Public
Jan 9-12, 2023
Using Data to Defend
Register