SATURN 2012 Conference Registration Now Open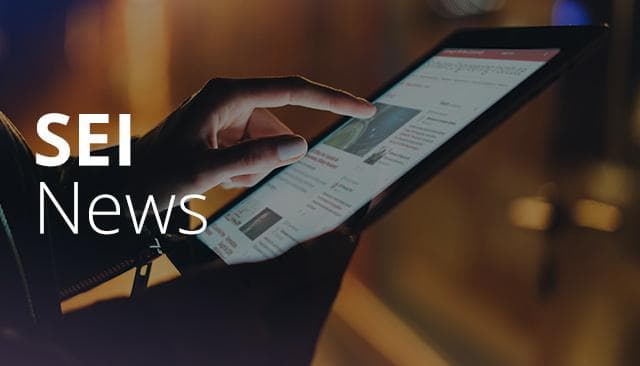 February 2, 2012 • Announcement
February 2, 2012—Registration is now open for the SEI Architecture Technology User Network (SATURN) 2012 Conference. The SATURN Conference is the SEI's annual event dedicated exclusively to software, systems, and enterprise architecture.
SATURN 2012, presented in collaboration with IEEE Software magazine, will be held in St. Petersburg, Fla., May 7-11, 2012. Attendees who register by April 9 are able to take advantage of the early-bird savings, which include $250 off the regular full-conference rate.
The SATURN 2012 program, themed "Architecture: Catalyst for Collaboration," includes more than 25 technical sessions, tutorials, courses, panel discussions, and keynote addresses that will explore how effective collaboration across geographical, cultural, and technical boundaries is increasingly prevalent and essential to system success. The program offers content for participants of all experience levels, from those just starting out in architecture to those with years of knowledge. Attendees will be able to
Share ideas and hear case studies on hot topics including cloud computing; software architecture for ultra-large-scale systems; certification, culture, and process; architecture evaluation and review; enterprise architecture; and the interaction of architecture and Agile development.

Take the first public offering of a new course from the SEI, the Advanced Software Architecture Workshop.

Learn from and interact with industry leaders (including keynote speakers Michael Stal and Andy Hunt), researchers, and senior members of the SEI staff.
Registration information and the preliminary program can be found at www.sei.cmu.edu/saturn/2012.