Autonomy and Counter-Autonomy
Evidence of autonomous system trustworthiness and resilience
Use of autonomy is providing leap-ahead capabilities as examples like intelligent parking assist and advanced emergency braking in modern automobiles show. For designers building autonomous features into software-based systems, issues of trust and emerging vulnerabilities loom large. The scarcity of techniques needed to assure software for autonomy presents a significant barrier to the broad, effective adoption and use of these advanced capabilities.
We perform and apply research to improve the development and effective use of partially or fully autonomous systems. To help humans understand why a system acts in a certain manner, we develop and train algorithms for explainable artificial intelligence. We are creating analysis and runtime monitoring approaches to reveal new types of vulnerabilities manifested in autonomy-enabled systems. And we are building the capability to ensure reliable operation in the face of malicious, counter-autonomous attack and manipulation by adversaries.
Error in element (see logs)

History of Innovation at the SEI in Autonomy and Counter-Autonomy
The SEI has performed innovative research in autonomy and counter-autonomy for almost 10 years that has benefited government, industry, and academia. Learn more about a few of the highlights.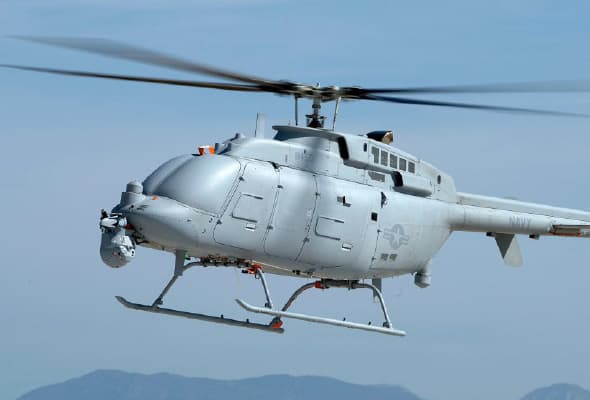 2015
Creating a New Language to Verify Complex Systems
SEI researchers created a new programming language to verify distributed, adaptive real-time (DART) systems, which are essential to DoD capability but notoriously difficult to verify.
Read the Story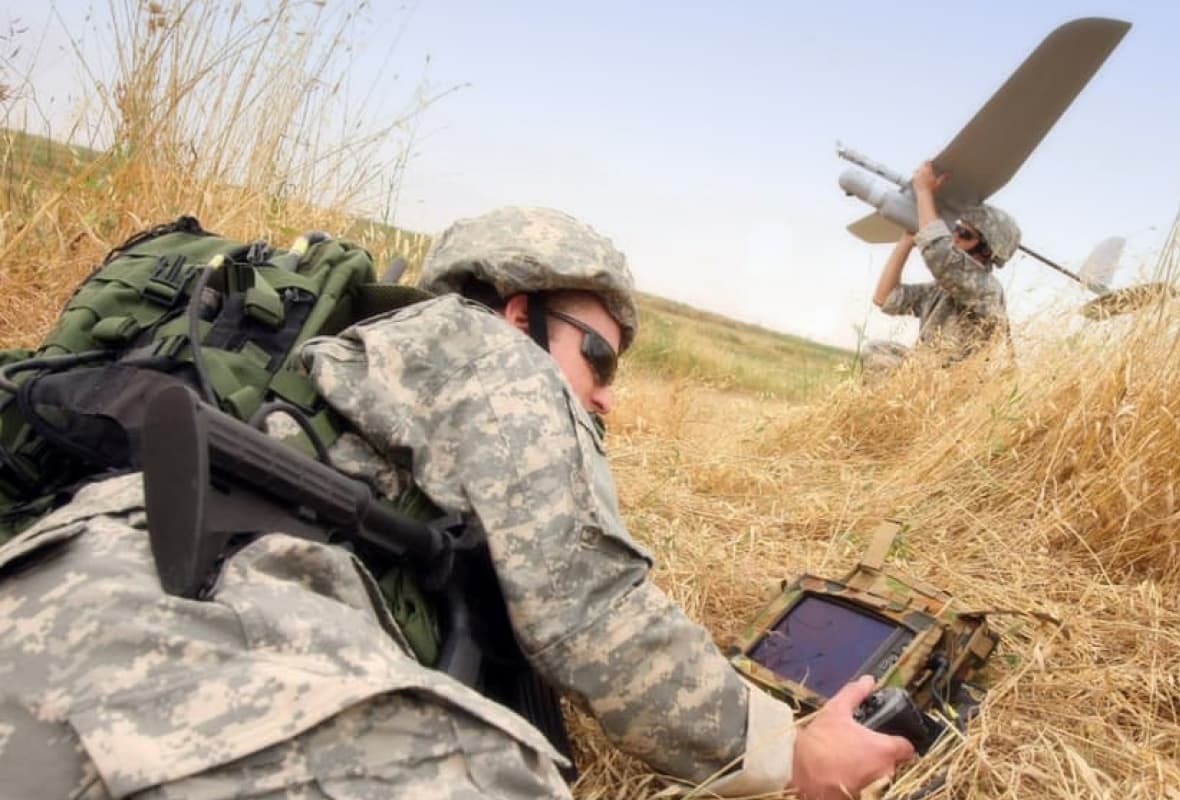 2015
Enhancing Computing Power at the Edge
KD-Cloudlet, a tool for implementing tactical cloudlets, springs from years of research on cloud computing at the tactical edge. The SEI makes this tool freely available as part of its transition mission.
Read the Story
2009
Codifying Resilience Practice
After the 9/11 terror attacks, organizations sought greater operational resilience through security and business continuity. The SEI developed the CERT Resilience Management Model to improve operational resilience.
Read the Story
Previous
Next